Detta evenemang har redan ägt rum.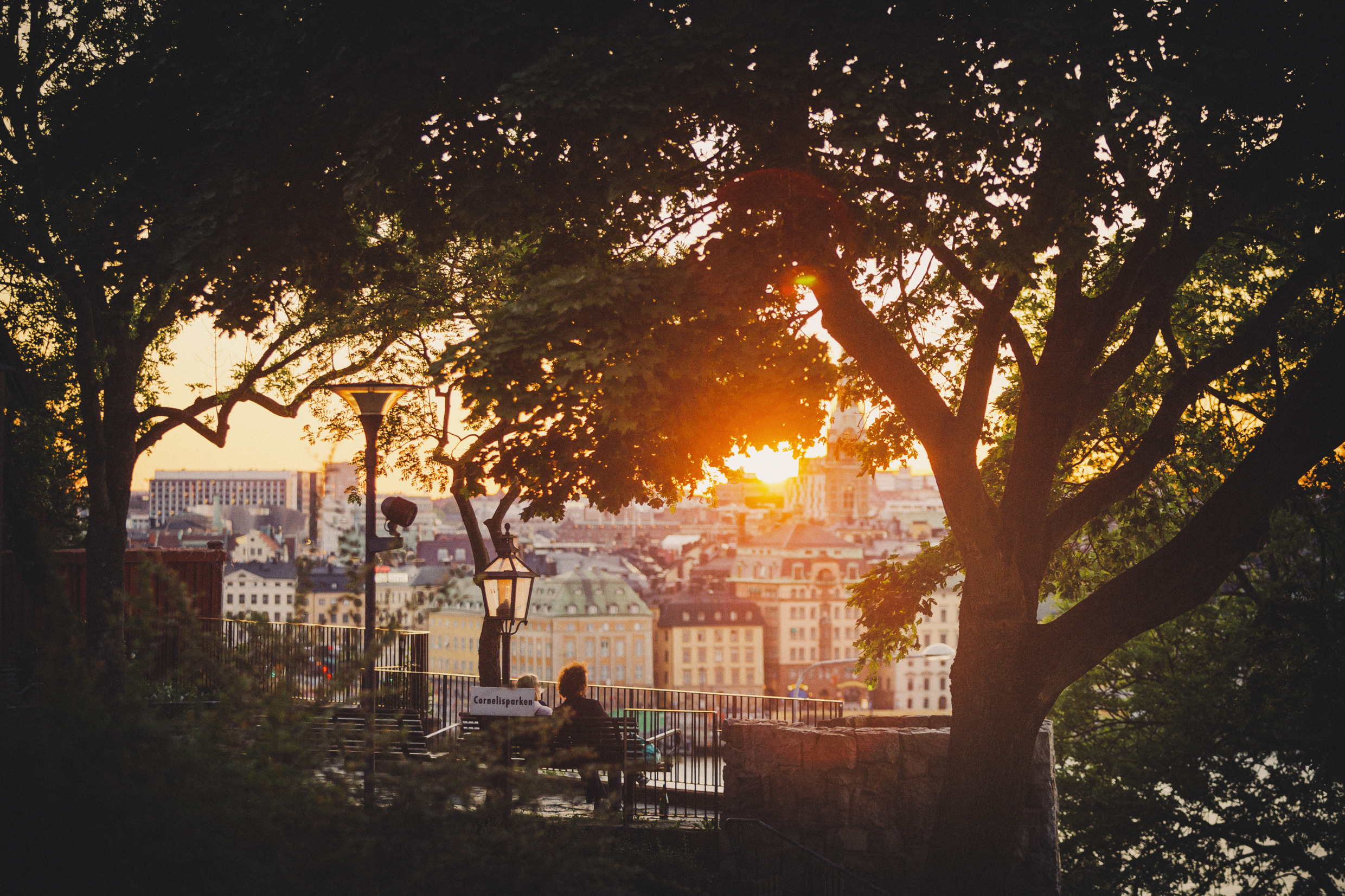 THE Bio Carbon Capture & Storage Conference
13 oktober, 2021 @ 11:00

-

14 oktober, 2021 @ 13:00
Welcome to THE Bio Carbon Capture & Storage (CCS) Hybrid Conference
During 13-14 October 2021, the Swedish KLIMPO Climate Positive & Carbon Sinks Corporation is organizing its first hybrid Bio Carbon Capture and Storage Conference in Stockholm at the Royal Swedish Academy of Engineering Sciences (IVA) and online.
The conference will start with a virtual study visit and is followed by two conference half days lunch to lunch and cover climate positive initiatives, carbon removal processes, carbon utility, removed carbon storage options, removed carbon logistics. This conference will highlight the latest projects and plants with leading international experts presenting an update on BECCS technologies and Climate Positive initiative for negative emissions.
The Conference is intended for those who are interested in creating a climate positive Europe 2050!
We will, among others, listen to:
Christian Holzleitner, Head of Unit for Land Use and Finance for Innovation, Directorate-General for Climate Action, European Commission
Erik Florman, Head of Sustainability at Kungsleden
Jannicke Gerner Bjerkås, Director CCS at Fortum Oslo Varme
Gry Møl Mortensen, Senior Geologist at Geological Survey of Sweden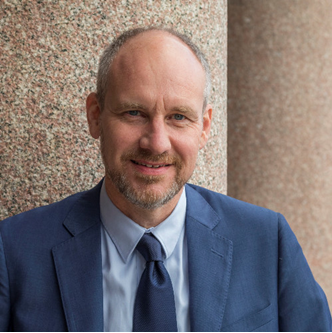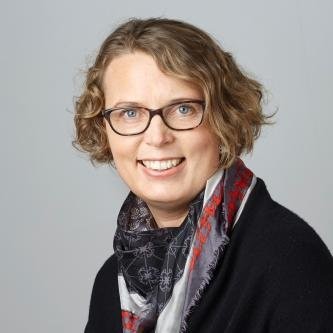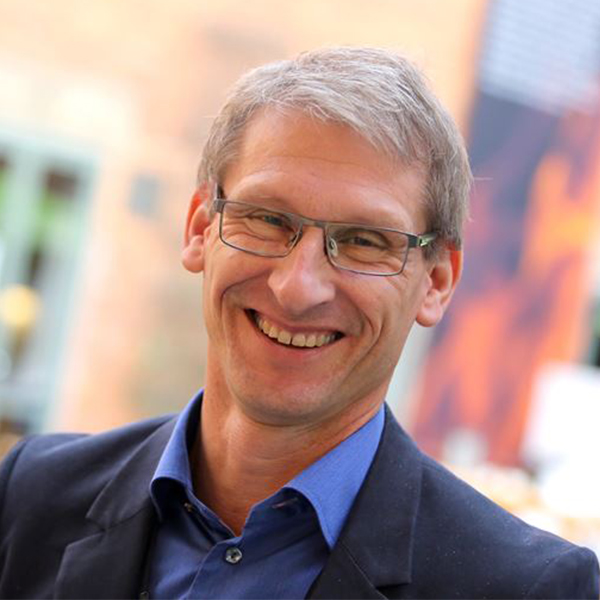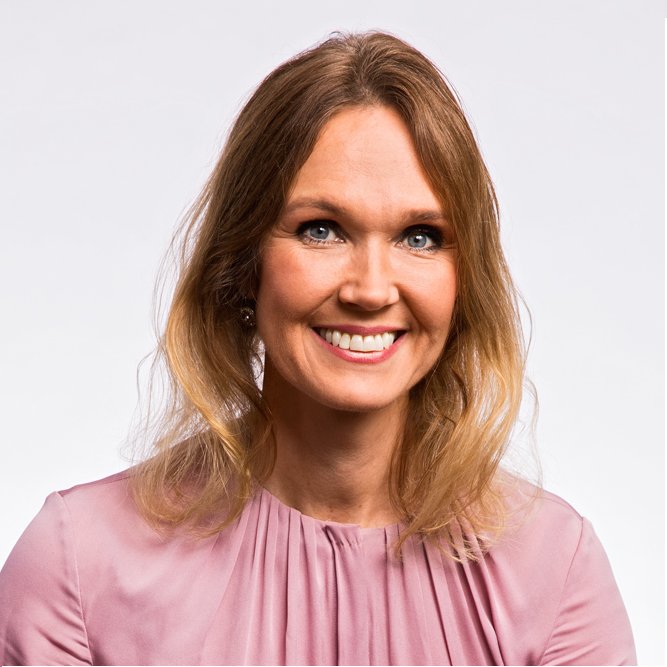 Björn Hugosson, Chief Climate Officer at City of Stockholm
Katarina Ekelund, BioCCS director at Vattenfall
Anders Egelrud, CEO at Stockholm Exergi
Therése Treutiger, Director Commersial Partner & Innovation for Microsoft Sweden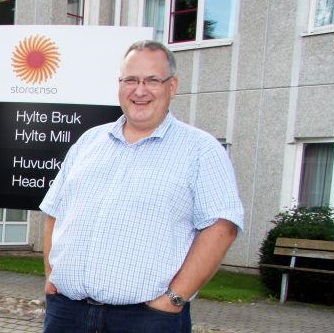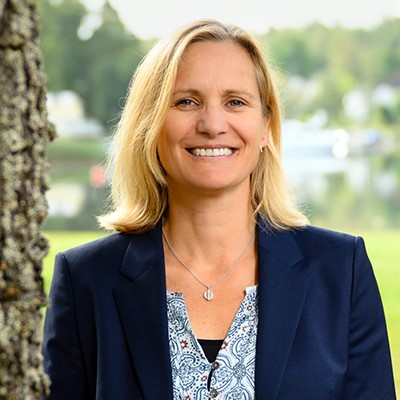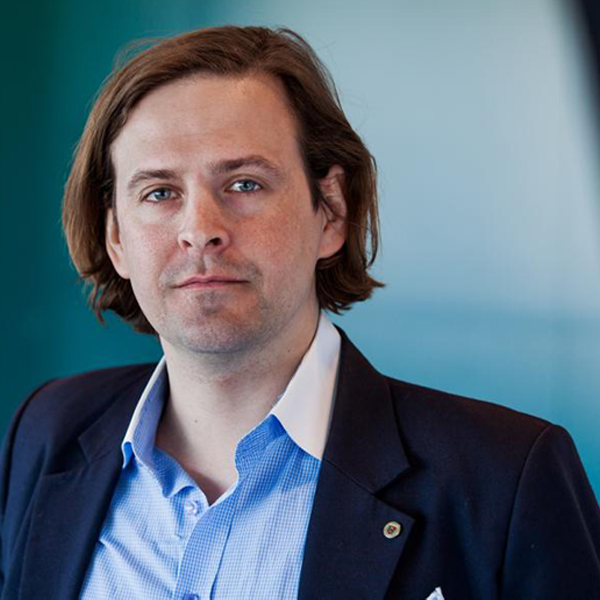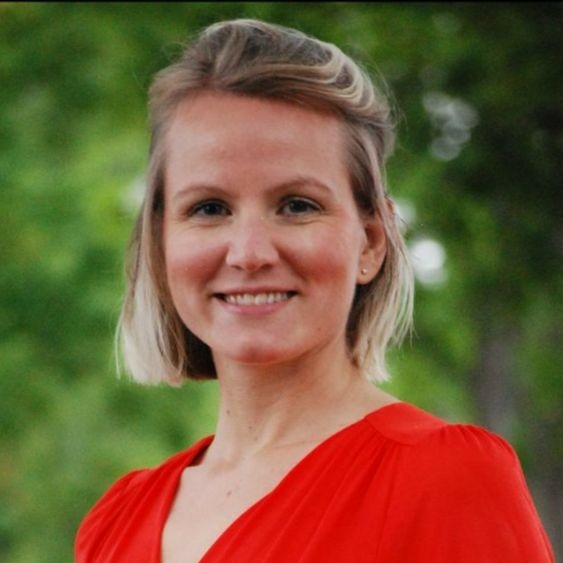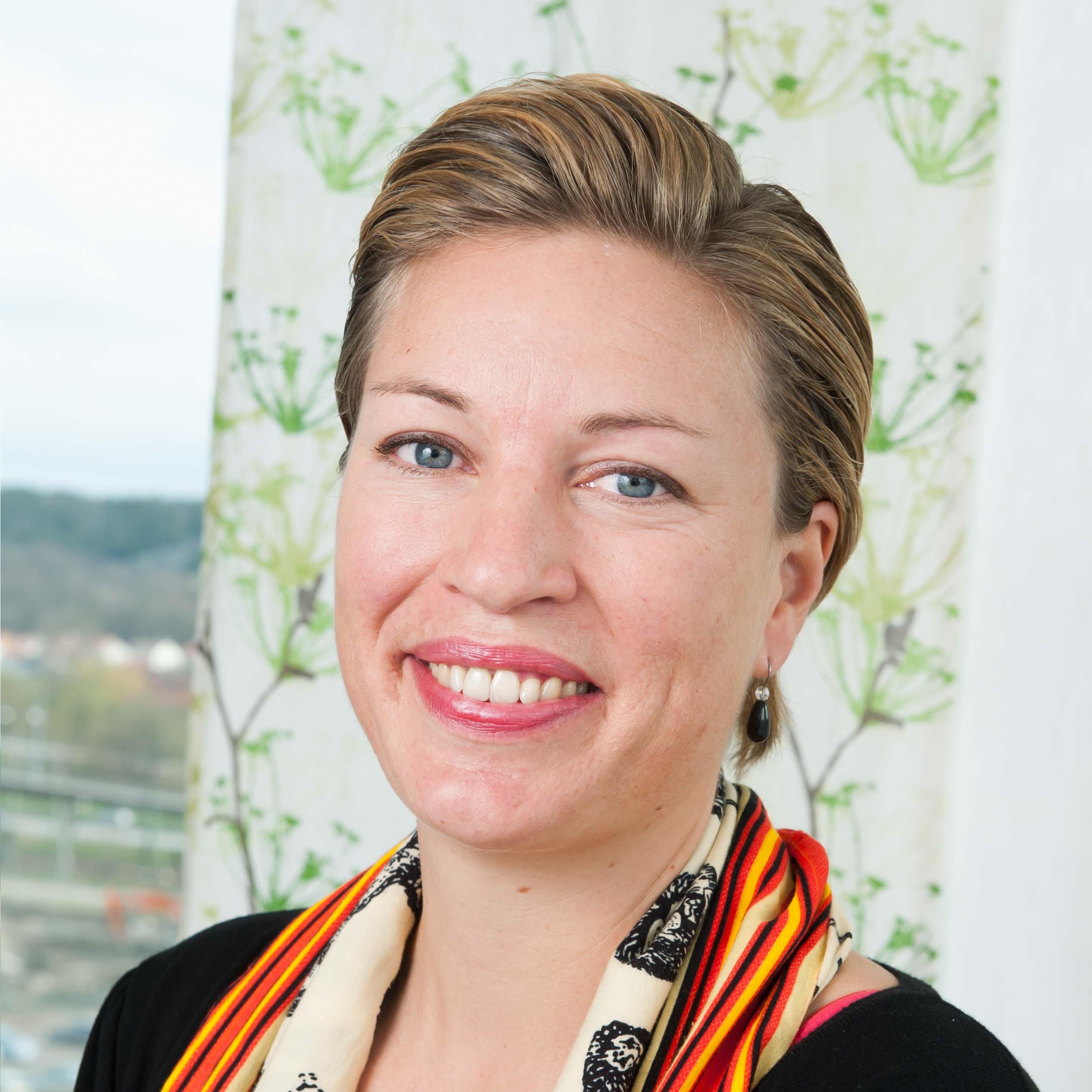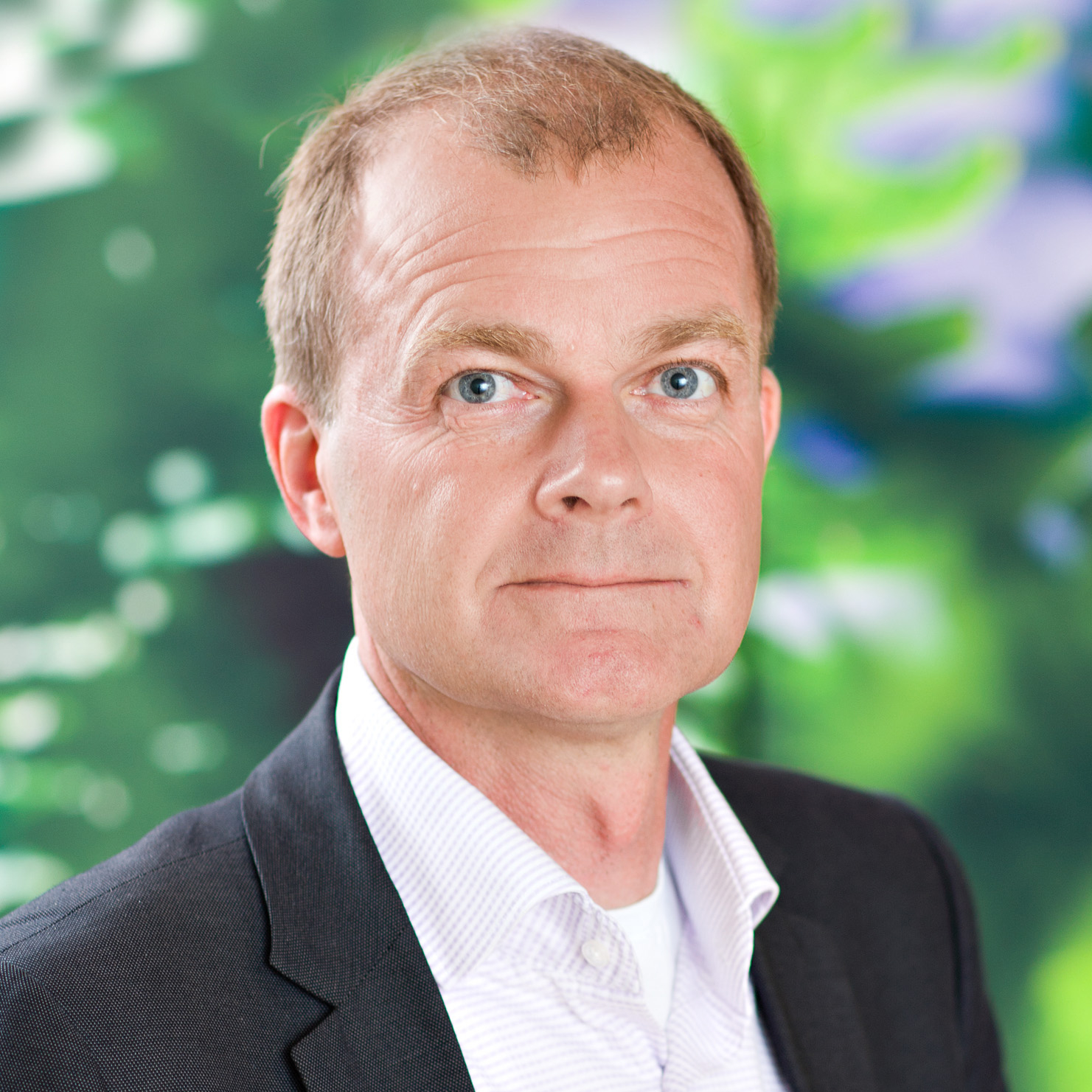 Sara Davidsson, Sustainability Manager at Midroc
Peter Jansson, Head of Business Segment Food at Linde Group
Jasmine Nordenström, Project Engineer at Blucarbon Solutions
Svante Söderholm, Dr at the Swedish Energy Agency