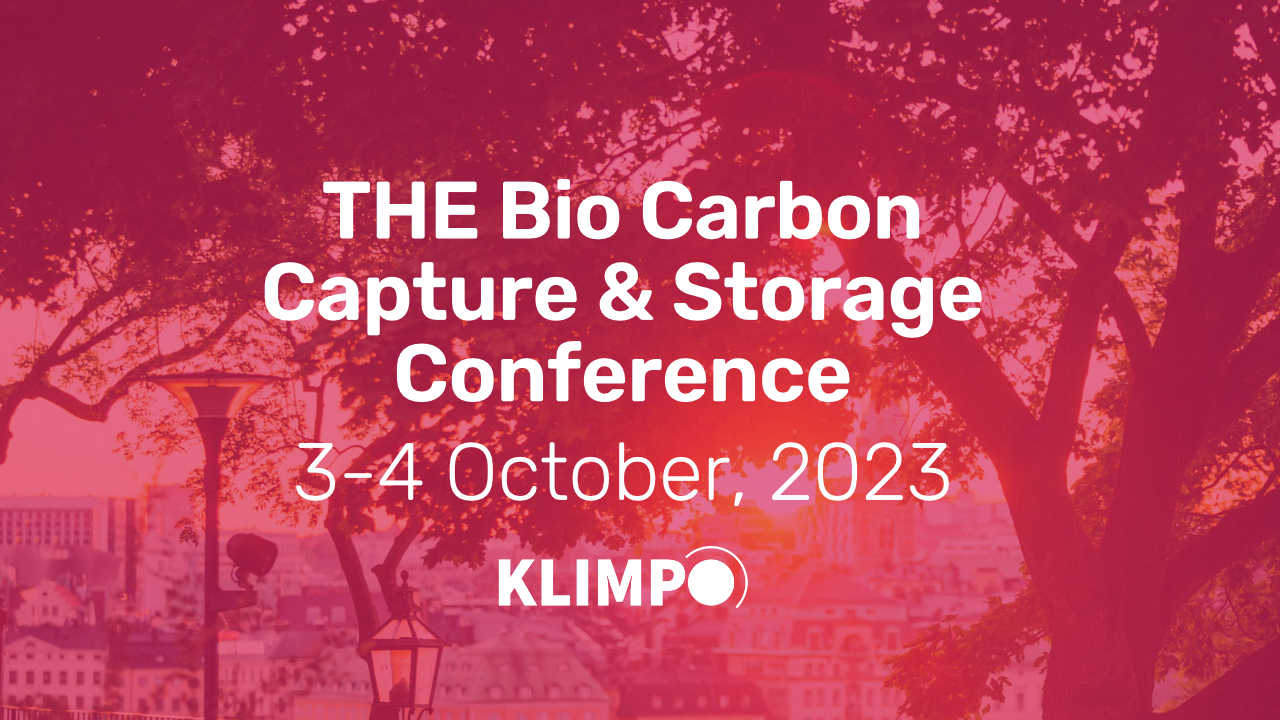 During 3 – 4 October 2023, the Swedish KLIMPO Climate Positive & Carbon Sinks Corporation is organizing THE Bio Carbon Capture and Storage Conference in Stockholm at the Royal Swedish Academy of Engineering Sciences (IVA) and online.
The conference is intended for those who are interested in creating a climate positive Europe 2050.
Let us know if you are interested in presenting or becoming a conference partner.
>> Follow us on LinkedIn for updates, more info and registration.
We hope to see you in Stockholm in October! // The Klimpo-team