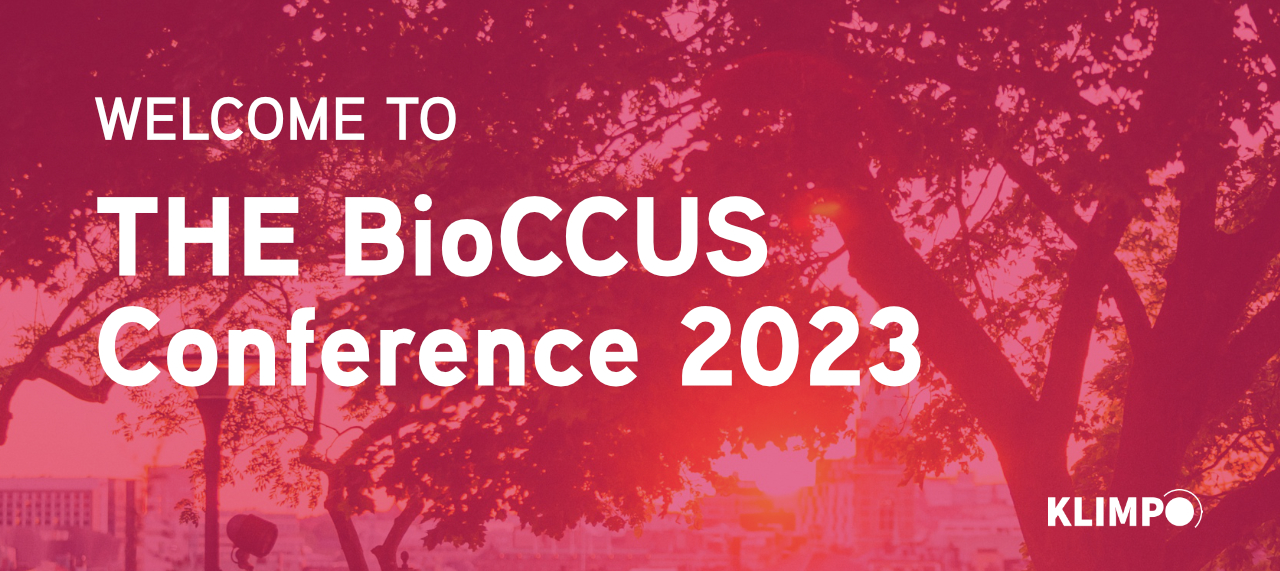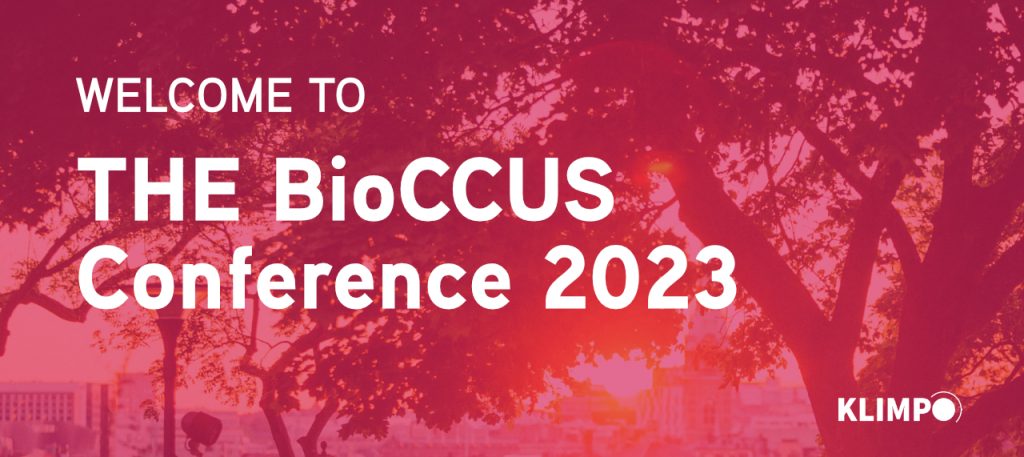 The registration is now open for THE BioCCUS Conference in Stockholm. Event details:
📅 Date: 3 – 4 October, 2023
⏰ Day 1: 10.00-17.00, 18.30 Conference Dinner
⏰ Day 2: 08.30-14.00
🏢 Venue: Royal Swedish Academy of Engineering Sciences (IVA), Stockholm, and online, ensuring you can join from wherever you are!
📚 Topics: Prepare to be immersed in the latest projects, a captivating virtual study visit to Stella Maris CCS in Stavanger and discussions about climate positive initiatives, innovative carbon removal processes, carbon utility, removed carbon storage options, removed carbon logistics, forward-thinking policy insights, business models, certification of negative emissions breakthroughs, and much more.
>> Programme
This conference is your platform to exchange insights, forge invaluable connections, and become an active catalyst for creating a climate positive Europe 2050.
🎟️ Secure Your Space: Your journey begins with securing your spot!
This is your chance to make a difference, gain invaluable insights, and spark real change.
Lovely to see you in Stockholm this October!
Thank you Altera Infrastructure and Aker Carbon Capture for sponsoring this event.